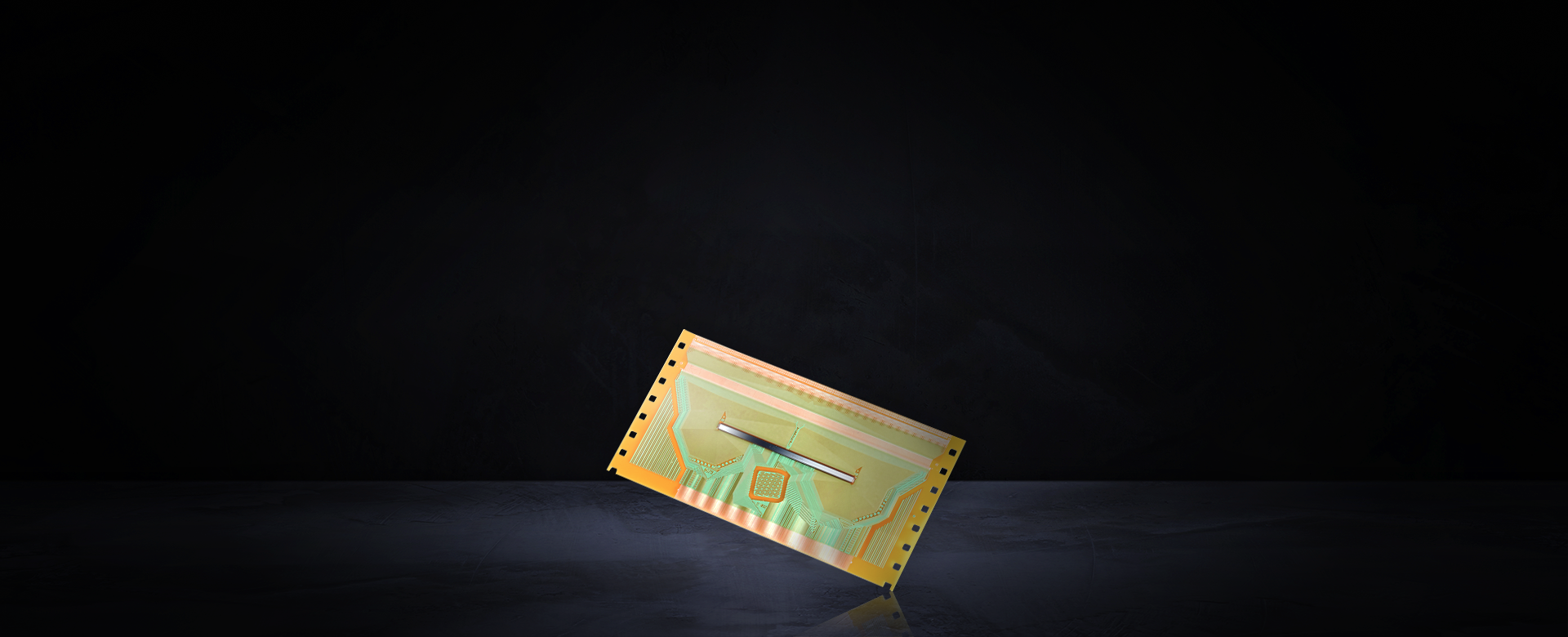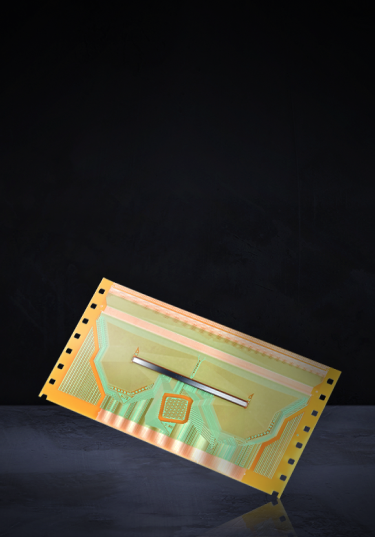 There is a growing demand for high-resolution large displays for a number of industrial applications across several sectors.
We provide large-display solutions for a wide range of flat-panel display sizes used in: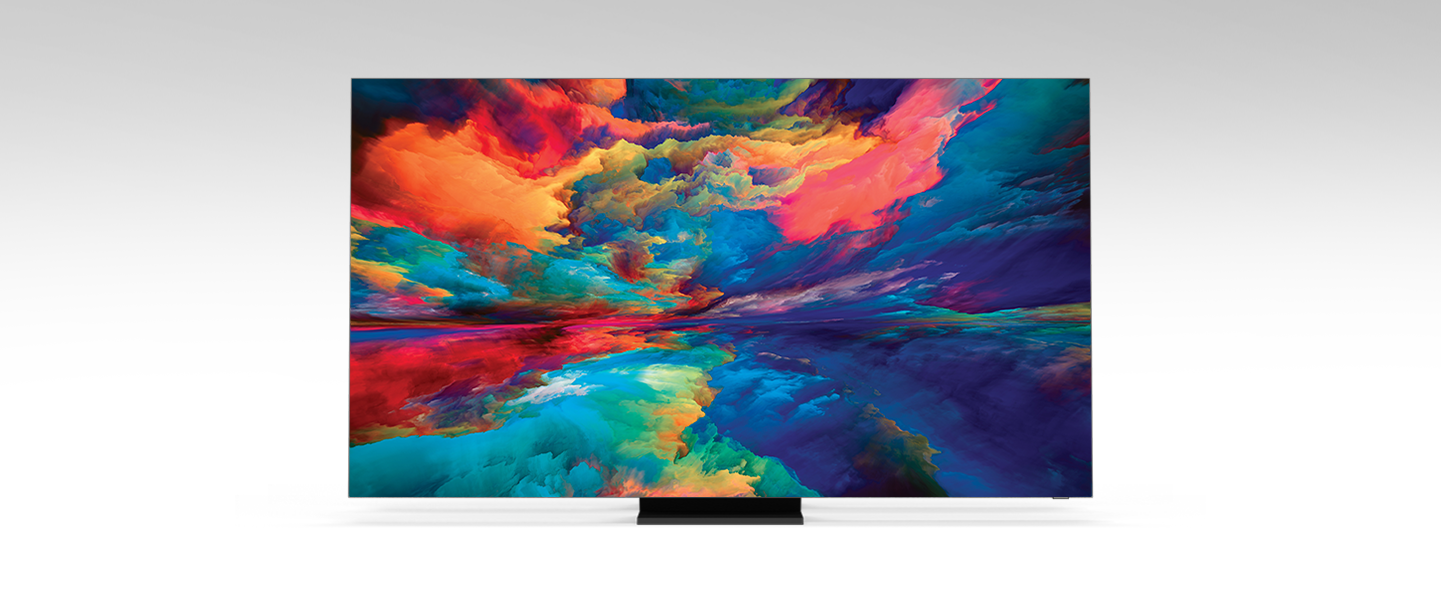 OLED (Organic Light-emitting Diode) TVs
Public Information Displays
OLED Monitors
OLED Notebook computers
OLED Tablet PCs
Automotive displays
Why Choose Magnachip?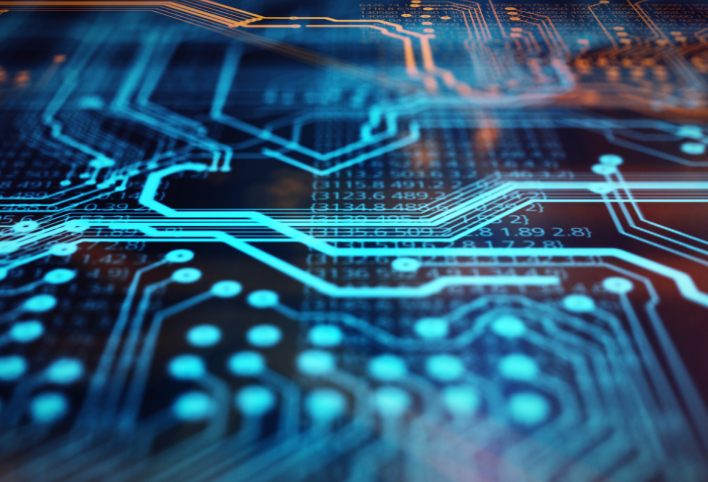 Products that combine high performance, low EMI and low power consumption
Magnachip's optimized designs and outstanding process control result in outstanding products. Our solutions consume less energy, have low levels of EMI (Electromagnetic Interference) and safely dissipate ESD (Electric Static Discharge).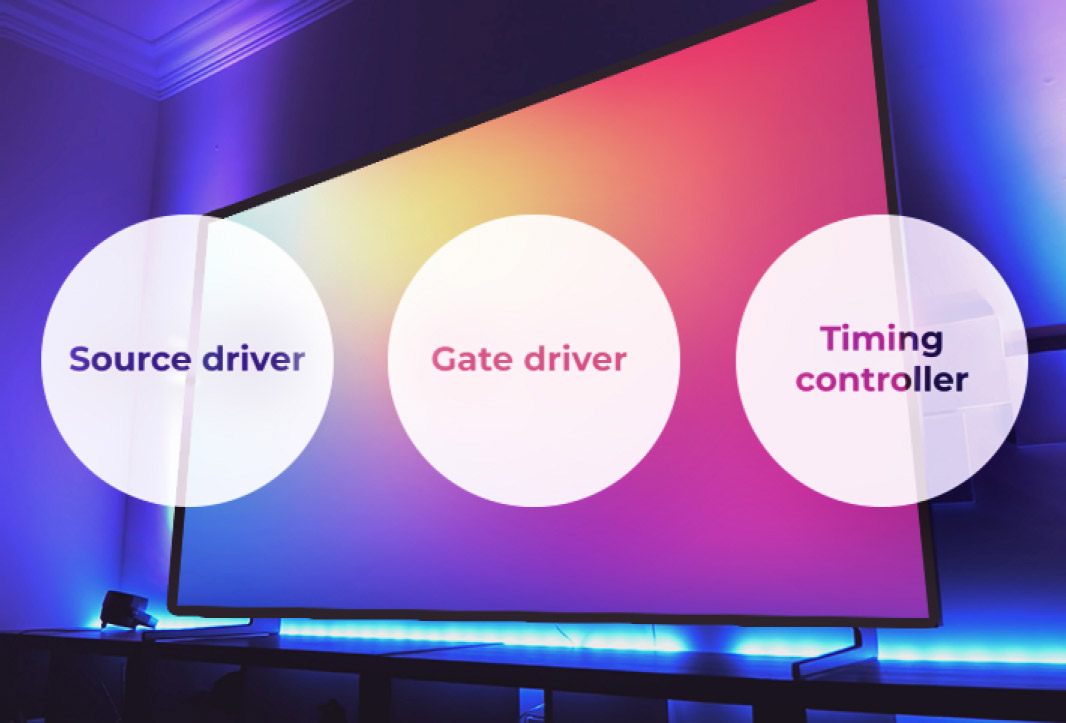 Advanced technologies that meet needs
Magnachip's DDICs for large displays include source and gate drivers with timing controllers, all available with a variety of interfaces, voltages, frequencies, and packages. Advanced technologies such as a high channel count of up to 1,542 channels give our products even greater flexibility.