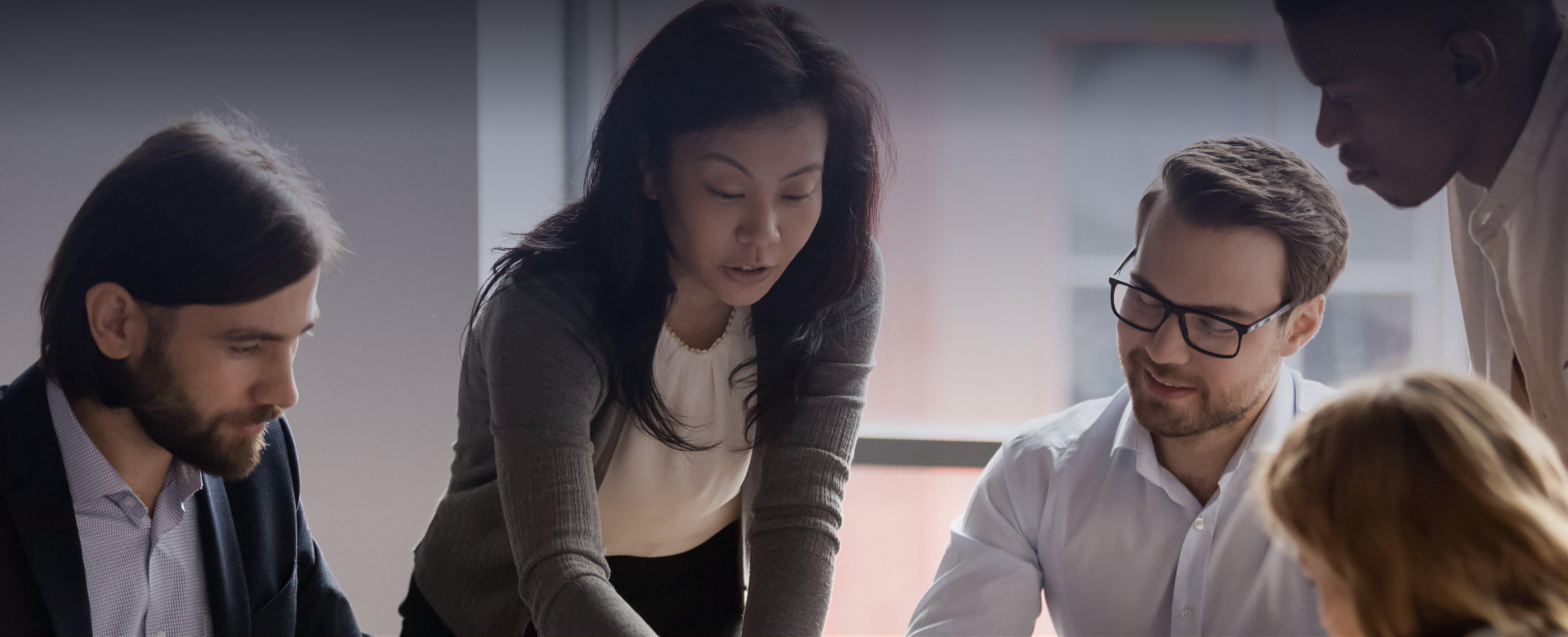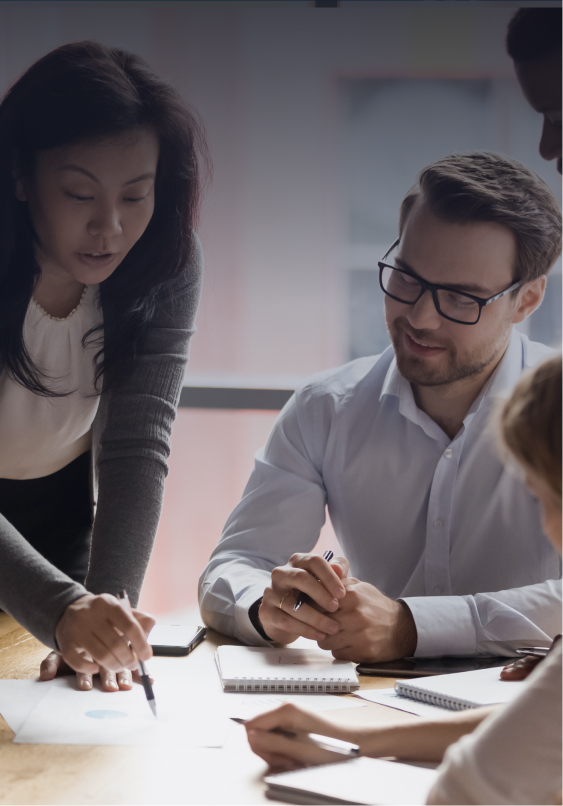 Magnachip understands how our business can affect our communities and the environment. We are setting high ethical standards in our business practices and policies and fostering accountability throughout all levels of our organization. Our focus on environmental, social and governance (ESG) factors influence all our business decisions.
As a global company, we are investing for a better future of ourselves, our customers, people around the world, and the planet. This is also reflected in our commitments to empowering people and environmental sustainability. We endeavor to cultivate a safe and respectful workplace wherever we operate, support our local communities, and abide by high standards in manufacturing that are environmentally and socially responsible.
Sustainability
We understand the importance of sustaining our own business practice as well as protecting future generations. We invent technologies with breakthrough energy efficiency and conduct our business using responsible environmental practices with an eye towards mitigating climate change. We are committed to contribute to a cleaner, healthier environment, and we implement programs to minimize energy and resources consumption, design more energy-efficient products, and reduce environmental footprint through effective manufacturing control.
Social responsibility
At Magnachip, we uphold the highest standards for ourselves in all our actions to earn the trust of our team, our customers, our investors and our community. We value different perspectives and seek to help one another be more effective through constructive feedback and support.
We strive to provide an inclusive workplace in which employees can develop innovative products and do their life's best work. In addition, we work closely with our customers and suppliers to support continuous improvement in the social, environmental and ethical responsibility of our industry ecosystem.
Committed to quality
Magnachip provides outstanding products and unsurpassed service that, together, deliver premium value to our customers. Our display and power technologies help our customers engineer extraordinary products that bring magnificent moments to billions of people who uses them every day – with superior performance, longer battery life, less noise, slimmer form factors and amazing image quality.
With a strong 40-year heritage in engineering, design and fabrication, we are deeply committed to providing high performance products and superior reliability that exceed our customers' expectations. We remain focused on continuously implementing comprehensive and sustainable quality assurance and improvement at every step.