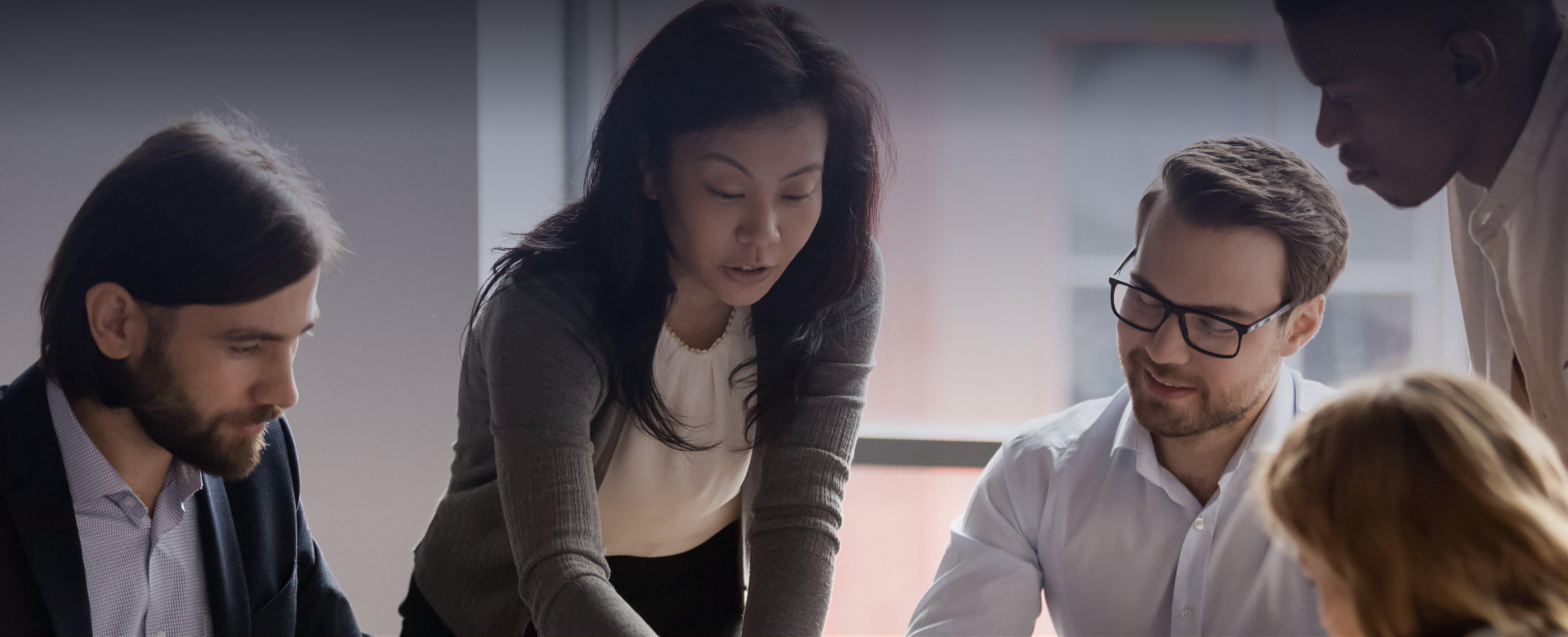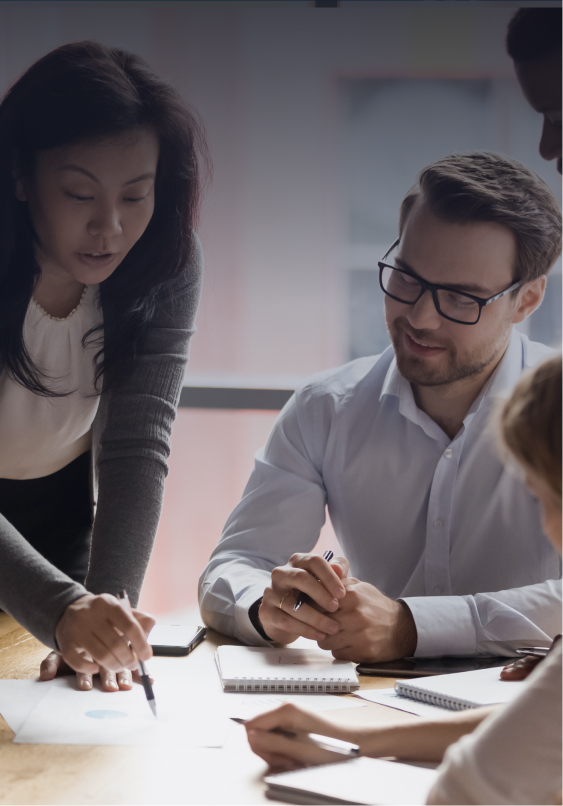 Magnachip understands how our business can affect our communities and the environment. We are setting high ethical standards in our business practices and policies and fostering accountability throughout all levels of our organization.
As a global company, we are investing for a better future for ourselves, our customers, people around the world, and the planet. This is also reflected in our commitments to empowering people and environmental sustainability. We endeavor to cultivate a safe and respectful workplace wherever we operate, support our local communities, and abide by global standards in manufacturing that are environmentally and socially responsible.
About This Page
All disclosures in this Corporate Responsibility page and related subpages, including the Environmental, Social, Governance and Ethics & Compliance pages, were initially published on June 15, 2023, and they speak as of such date. All information, data, opinions and activities contained herein are subject to change without notice. The contents of this page were developed based on feedback from our internal and external stakeholders and metrics used by corporate responsibility and sustainability rating providers. The metrics and quantitative data contained in this page are not based on generally accepted accounting principles and have not been audited, and may not be comparable to other companies' similarly titled information or reports. Neither Magnachip nor any of its affiliates assume any responsibility or obligation to update or revise any such information, data, opinions or activities, without regard to whether any of them are affected by the results of new information, future events or otherwise. This page does not, and is not intended to, create any relationship, rights or obligations, legal or otherwise, and you should not rely upon this report to do so.
Our goals regarding our corporate responsibility and ESG initiatives are aspirations. They are not guarantees or promises that we will meet all or any of our goals. Any statistics or metrics regarding our corporate responsibility and ESG activities are estimates and may be based on assumptions or developing standards.
We welcome your feedback and questions on the contents of this page, as well as any of our corporate responsibility initiatives. Feedback and questions can be submitted to the compliance team at compliance@magnachip.com.
Forward Looking Statements
This Corporate Responsibility page and all related subpages, including the Environmental, Social, Governance and Ethics & Compliance pages, contain statements that reflect or are based on our views about our future business achievements and financial and operating performance. These statements are "forward-looking statements" within the meaning of the Private Securities Litigation Reform Act of 1995. Forward-looking statements are generally identified through the inclusion of words such as "aim," "anticipate," "believe," "drive," "estimate," "expect," "goal," "intend," "may," "plan," "project," "strategy," "strive," "target" and "will" or similar statements or variations of such terms and other similar expressions. Forward-looking statements inherently involve risks and uncertainties. For information on certain factors that could cause actual events or results to differ materially from our expectations, please see our filings with the U.S. Securities and Exchange Commission, including our most recent annual report on Form 10-K and subsequent reports on Forms 10-Q and 8-K. Investors are cautioned not to place undue reliance on any such forward-looking statements, which speak only as of the date they are made. We undertake no obligation to update any forward-looking statements, whether as a result of new information, future events or otherwise. All forward-looking statements are based on management's knowledge and reasonable expectations at the time of publication, and we assume no duty to update these statements as of any future date.