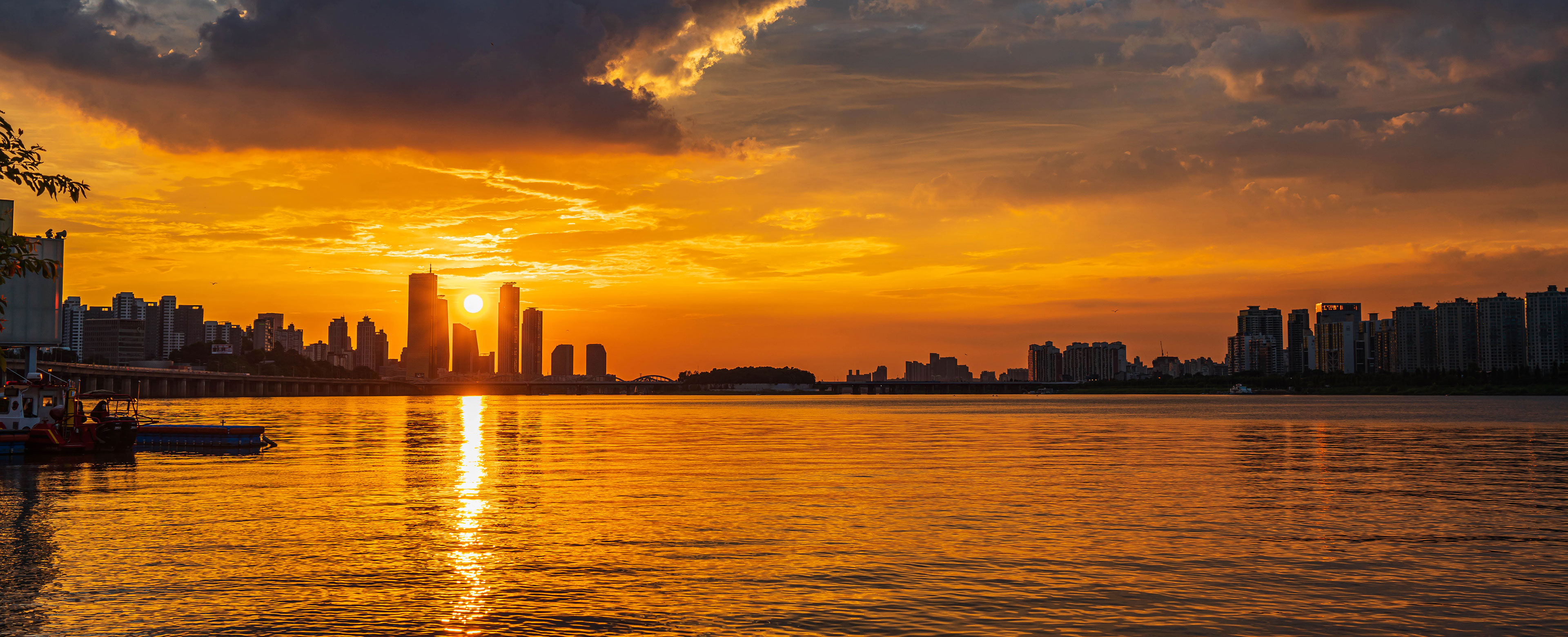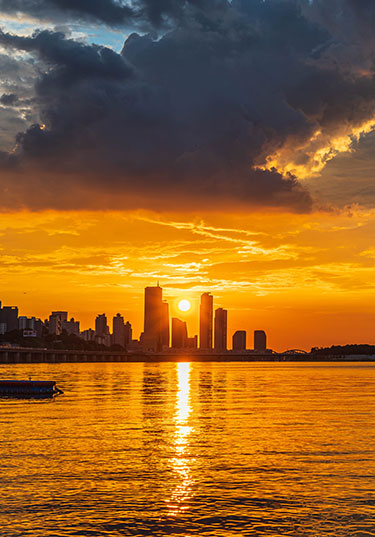 Board of Directors
Our Board of Directors ("Board") has the responsibility of overseeing the business and affairs of the Company. In this connection, our directors must exercise their business judgment in alignment with what they reasonably believe to be in the best interests of our Company and its stockholders. Our Board is committed to devoting the time necessary to appropriately discharge their responsibilities and prepare for and, to the extent practicable, attend and participate in all meetings of the Board and of Board committees ("Committees") on which they serve. Our Corporate Governance Guidelines, found below, further set forth certain requirements under which the Board and management operate:
Corporate Governance Guidelines
The Board has established four standing Committees that oversee various aspects of our Company and carry out the responsibilities outlined in their respective charters. Below is a summary of our Committee composition, as well as documents pertaining to the Committees' responsibilities and other relevant matters.
Board Role in Risk Oversight
Our Board is responsible for overseeing the management of risk at Magnachip, and to facilitate this, they formed the Risk Committee to supervise management's identification and evaluation of key enterprise risks, as well as the guidelines, policies and processes for monitoring and mitigating such risks. In particular, the Risk Committee focuses on strategic enterprise risks, including risks associated with: business operations and disaster recovery capabilities; intellectual property; and data security, privacy, technology and information security policies, procedures and internal controls, including those related to cybersecurity and cyber incident responses and reporting procedures.
Our Board also fully understands its duties to navigate the challenges presented by climate change, social injustice, inequality and numerous other issues that are fundamental to the success and sustainability of our Company. We are committed to sustainable business practices to advance our long-term ambitions and mitigate business risks. Our Risk Committee oversees our Company's objectives, goals, strategies and initiatives relating to ESG matters and the related impacts and risks related thereto.
Company management reports on a quarterly basis to the Risk Committee their assessment of key enterprise risks across multiple categories and mitigation plans for those that fail to meet relevant tolerance standards established from time to time. During quarterly Risk Committee meetings, the members of the Risk Committee review management's assessment report and discuss with management measures to be implemented to better control against existing risks and identify emerging risks. For example, the Risk Committee may consider replacing specific existing risk categories, adding new risk categories or adjusting the tolerance standards of risks to preemptively respond to changes in the Company's business and the environment in which we operate.
The Risk Committee works closely with Theodore Kim, our Chief Compliance Officer and General Counsel, who was appointed by our Chief Executive Officer as the Company's Risk Officer, with respect to the above-described oversight. In this capacity, Mr. Kim reports directly to the Risk Committee, the Board as a whole and the Company's Chief Executive Officer. The Risk Committee may discuss certain risks with the Audit Committee or the Board if certain material disclosure issues arise. Our Company has engaged outside experts from time to time to obtain assistance with the identification and mitigation of key risks.
Our Audit Committee also has certain statutory, regulatory and other responsibilities with respect to oversight of risk assessment and risk management. Specifically, the Audit Committee is responsible for overseeing policies with respect to financial risk assessment and those other items specifically set forth in our Audit Committee Charter. The Audit Committee and the Risk Committee coordinate with one another as necessary and appropriate to enable each to perform its responsibilities relating to the Company's risks.
The Board's other independent committees also oversee risks associated with their respective areas of responsibility. For example, the Compensation Committee considers the risks to our business associated with our compensation policies and practices for both executive compensation and compensation generally.
Our Board believes that our compensation programs are designed such that they will not incentivize unnecessary risk-taking. The base salary component of our compensation program is a fixed amount and does not depend on performance. Payout levels under our cash incentive program are capped, and payout opportunities may generally be achieved based on the Company's financial performance. Our equity awards are limited by the terms of our equity plans to a fixed maximum amount specified in the plan, and are subject to vesting to align the long-term interests of our executive officers and other employees with those of our stockholders. Our Board adopted a clawback policy to provide for the recoupment of certain executive compensation in the event of an accounting restatement resulting from the Company's material noncompliance with financial reporting requirements under federal securities laws.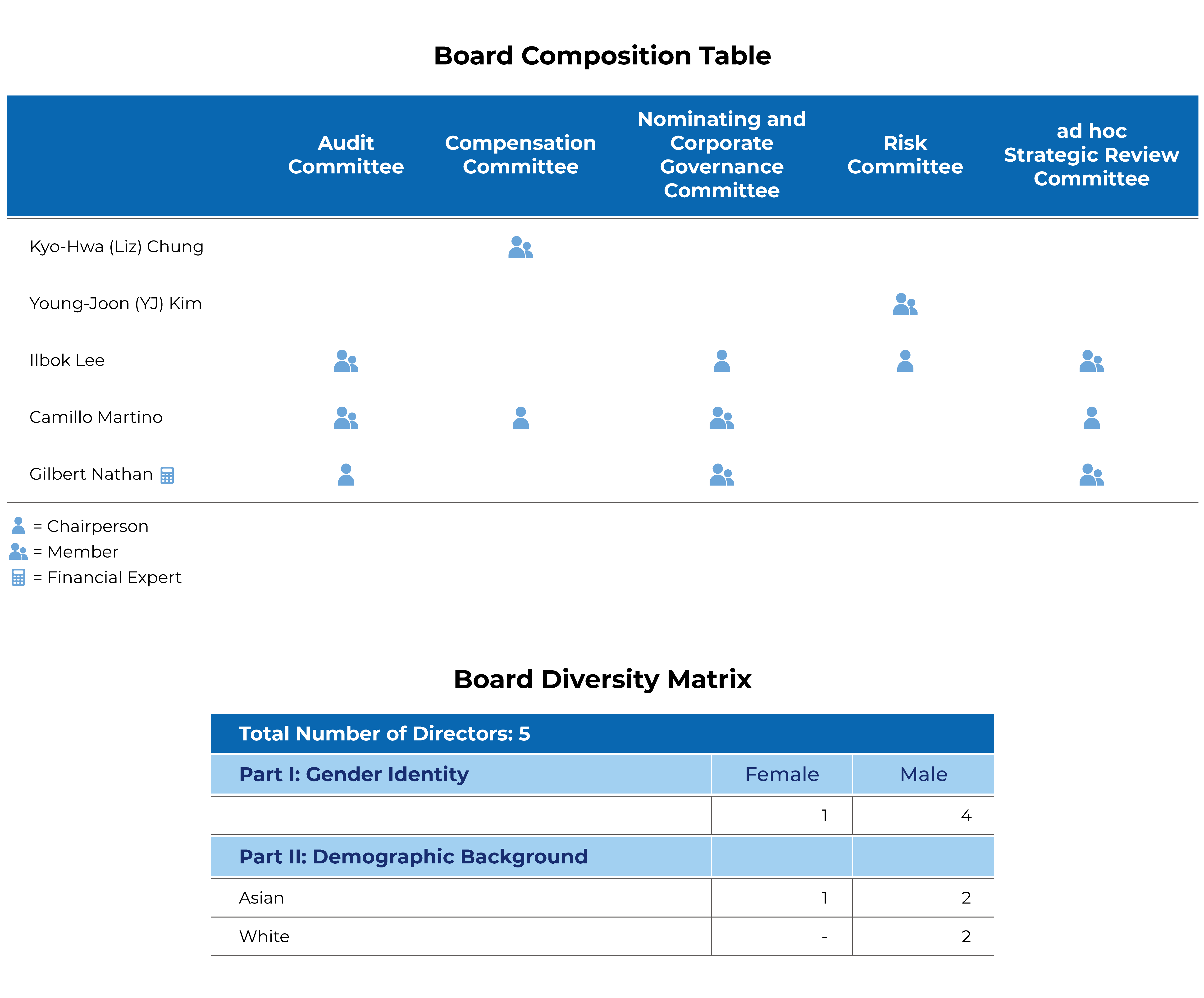 ESG Steering Committee
We have also established a management-level and cross-functional ESG Steering Committee ("Steering Committee"). The Steering Committee, led by Mr. Kim, our Chief Compliance Officer & General Counsel, reports to the Risk Committee of the Board and is responsible for the development and implementation of ESG strategies, policies and initiatives. The Steering Committee also oversees periodic reporting and disclosures on ESG matters in compliance with applicable securities laws. Accountability for the overall direction of, and resource allocation to, our ESG roadmap is maintained at the executive level, with the ultimate oversight of our ESG programs conducted by the Risk Committee of our Board. As ESG reporting and financial reporting standards and requirements continue to harmonize, our Steering Committee composed of legal, finance, human resources, ESH, operations and other relevant functions are closely collaborating to drive seamless data management, forecast modeling and reporting processes.
ESG Steering Committee Charter