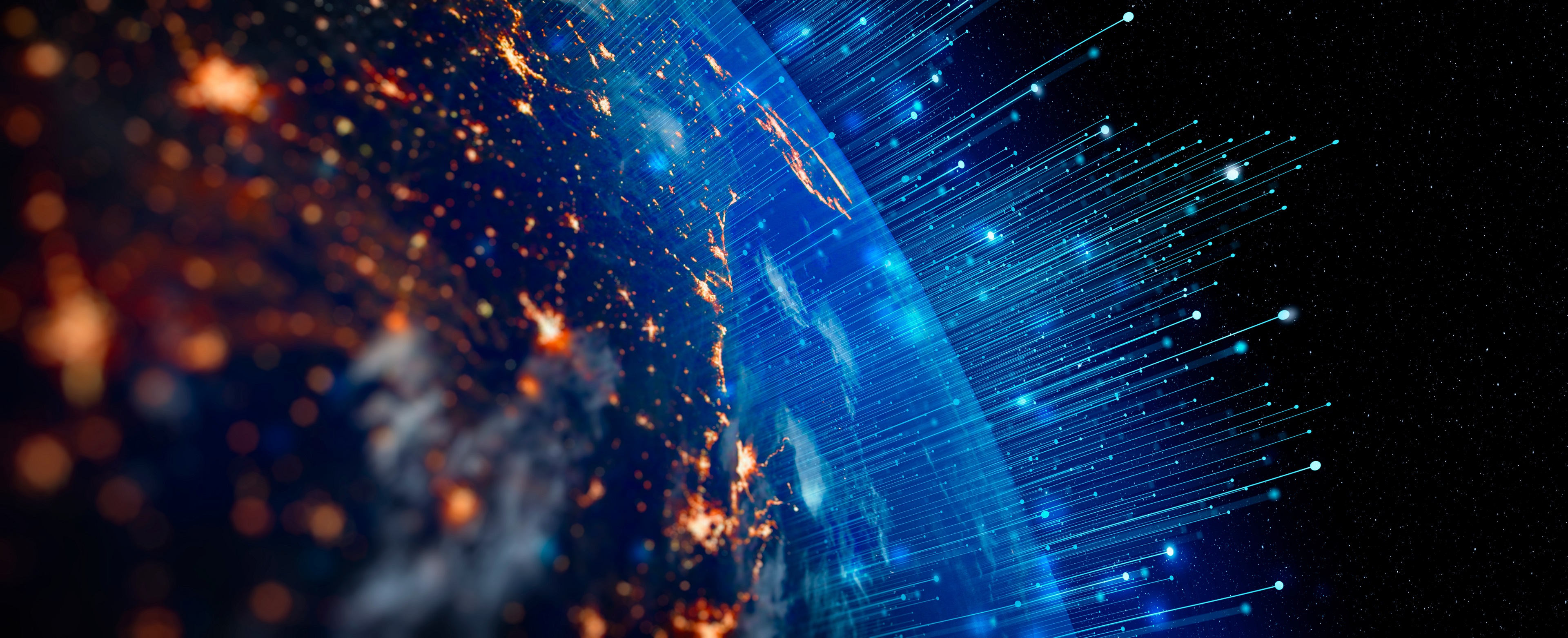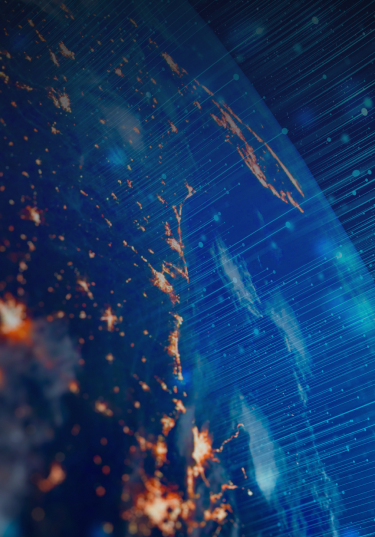 Who we are
Magnachip designs and manufactures analog and mixed signal semiconductor-based solutions that power the technologies the world loves. Our products enable slimmer form factors, longer battery life, better performance and amazing image quality.
What we do
With more than 40 years of operating history and a portfolio of approximately 1,100 granted and pending patents, Magnachip's innovative technologies span a wide range of applications in communications, IoT, consumer, computing, industrial and automotive applications enriching human life everywhere. By combining extensive engineering, design and manufacturing process expertise, Magnachip strives to accelerate the advancement of technology to empower the makers of tomorrow.
Our strengths
As electronic devices become more sophisticated, more powerful and slimmer, the design and manufacturing of analog and mixed signal semiconductors becomes more challenging. With a wide range of advanced intellectual property, product design expertise and comprehensive product portfolio, Magnachip is at the forefront of this industry transformation. Our competitive strengths make us the preferred partner for product-makers seeking to reimagine their industries.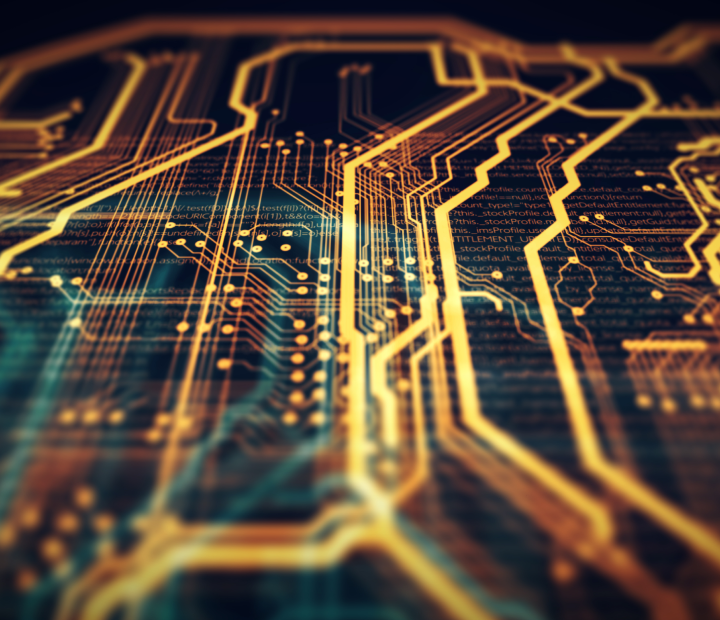 An advanced analog and mixed-signal semiconductor technology and intellectual property platform
Magnachip has industry-leading technologies for analog and mixed-signal semiconductors. We combine our large patent portfolio, including a wide selection of analog and mixed-signal semiconductor patents, with extensive engineering process expertise to develop new products that are used across multiple end markets.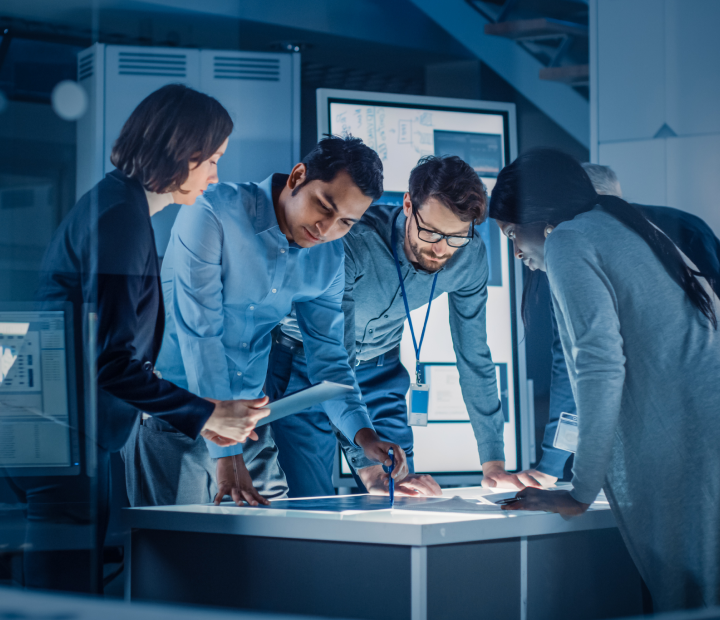 Established relationships and close collaboration with leading global electronics companies
We have a long history of supplying and collaborating with leading innovators in the consumer electronics market to develop cutting-edge technology. Our partnerships are forged through many years of close collaborative product development, which have given us deep system level knowledge and key insights into market needs. As a result, we focus our technology platform on areas of strategic interest and develop products and services that respond to critical demand.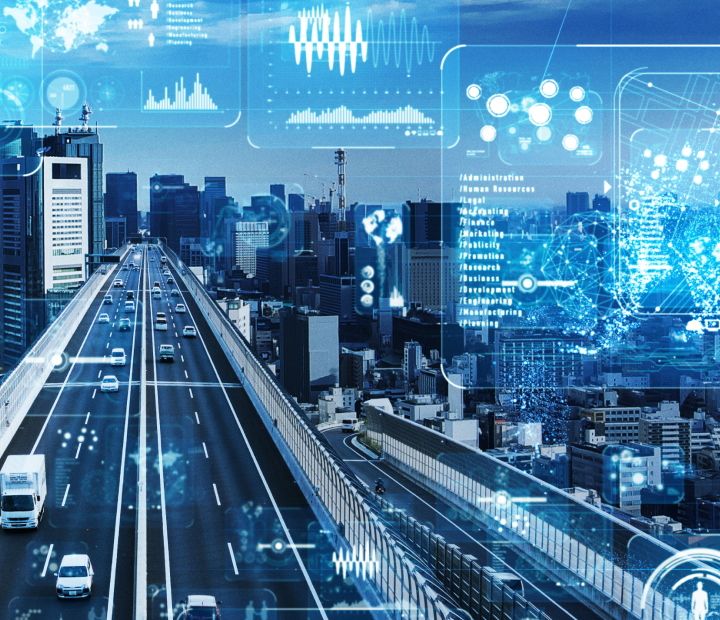 Longstanding presence in Asia and proximity to global electronic devices supply chain
Our R&D center in Korea places us at the heart of the global electronic device supply chain in Asia. It means we can respond readily to new product opportunities, markets and technology trends. Our key functions, including engineering, product design and customer support resources, are all based in Asia. This allows us to provide optimal service, faster turnaround time and improved product design collaboration, all of which results in gains in efficiency.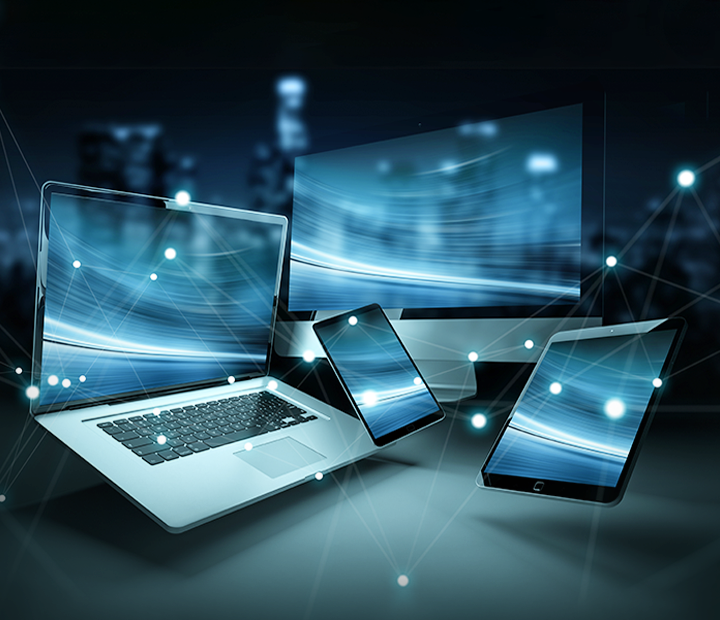 Broad portfolio of product targeting large, high-growth markets
At Magnachip, we develop a wide variety of analog and mixed-signal semiconductor solutions for multiple high-growth electronics device end markets. Our expanding product and service offerings allow us to provide end-to-end solutions across the market and numerous key industries.
Magnachip is built for this new world because we understand what's inside counts. Our display and power technologies make everyday products extraordinary. They live within billions of products people use every day — from cars and smartphones to consumer electronics and industrial equipment. Our technologies tame power-hungry gadgets and free up space for new internal technologies. We are creative problem solvers, explorers and collaborators. We aim relentlessly to help our customers pursue the perfect product experience and build the next big thing that changes everything.
Our values
Innovation
We're creative problem solvers shaping the future for ourselves, our customers, people and the planet.
Integrity
We uphold the highest standards for ourselves in all our actions to earn the trust of our team, our customers, our investors and our community.
Quality
We provide outstanding products and unsurpassed service that, together, deliver premium value to our customers.
Teamwork
We value different perspectives and seek to help one another be more effective through constructive feedback and support.