– The company expands its slim form factor product portfolio by introducing two 650V SJ MOSFETs packaged in a PDFN88
SEOUL, South Korea, October 31, 2023 – Magnachip Semiconductor Corporation ("Magnachip" or "Company") (NYSE: MX) announced today that the Company has begun mass production of two new 650V Super Junction Metal-Oxide-Semiconductor Field-Effect Transistors (SJ MOSFETs) offerings.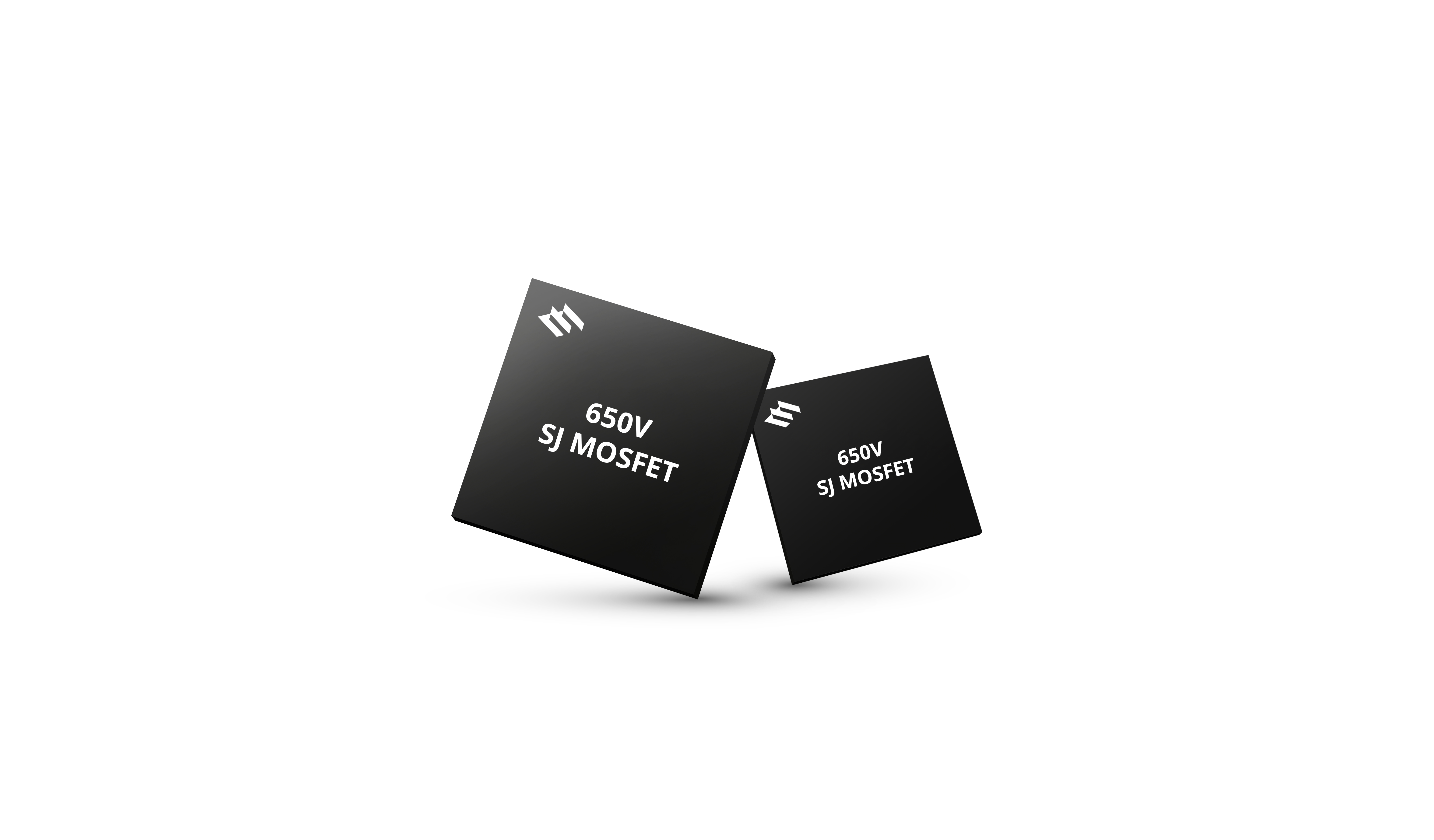 These two 650V SJ MOSFETs (MMUB65R090RURH, MMUB65R115RURH) utilize an innovative PDFN88 package, which significantly reduces their thickness and size. The thickness has been reduced by approximately 81% compared to D2PAK products and 63% compared to DPAK products, while the overall footprint has been reduced to about 41% of D2PAK SJ MOSFETs.
These new SJ MOSFETs — upgraded by the PDFN88 package — offer excellent design flexibility, efficient heat dissipation, and low RDS(on) (the resistance value between the drain and the source of MOSFETs during on-state operation) characteristics. As a result, they are well-suited for various applications that require compact size and high efficiency, such as OLED TVs, servers, lighting products, laptop chargers and adapters.

"Magnachip will continue to develop high-performance power solutions enhanced by new packaging technology, building upon the successful mass production of these 650V SJ MOSFET products," said YJ Kim, CEO of Magnachip. "We aim to drive expansion in the electronics market through our extended product portfolio and rigorous quality control."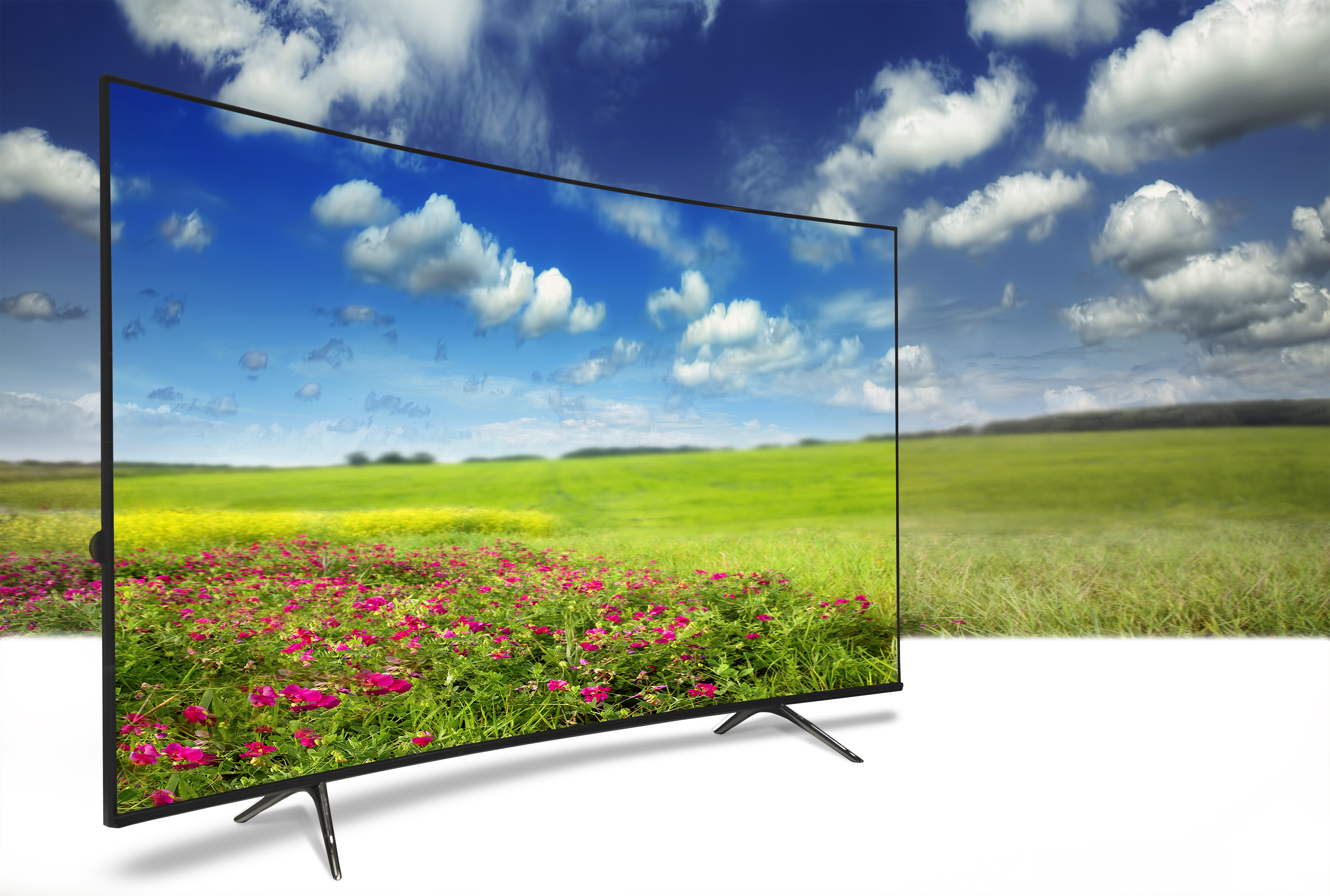 Related Links
Power Solutions > SJ MOSFETs > 650V
About Magnachip Semiconductor
Magnachip is a designer and manufacturer of analog and mixed-signal semiconductor platform solutions for communications, IoT, consumer, computing, industrial and automotive applications. The Company provides a broad range of standard products to customers worldwide. Magnachip, with more than 40 years of operating history, owns a portfolio of approximately 1,100 registered patents and pending applications, and has extensive engineering, design and manufacturing process expertise. For more information, please visit www.magnachip.com. Information on or accessible through Magnachip's website is not a part of, and is not incorporated into, this release.
In the Media
     Magnachip Commences Mass Production of Two New 650V SJ MOSFETs with a Slim Form Factor