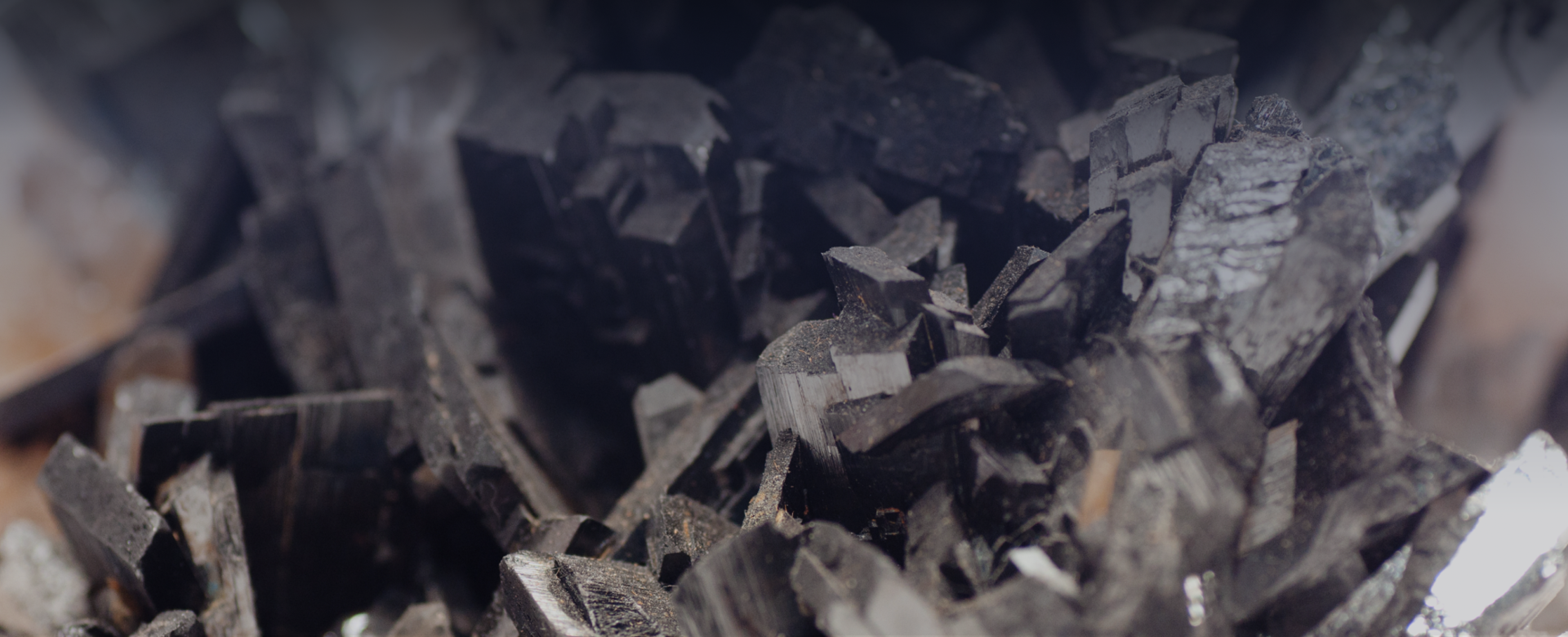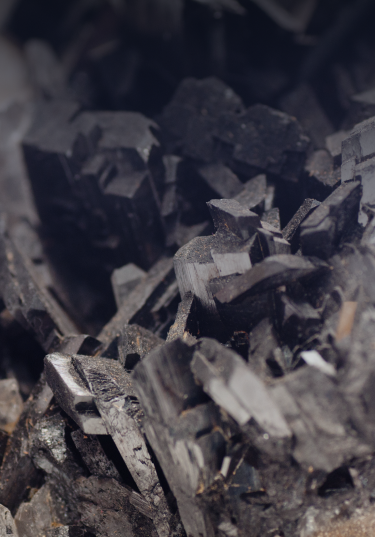 Magnachip maintains a high standard of ethics at every level of both its organization and supply chains. This includes avoiding conflict minerals, which are currently defined in the United States as cassiterite, columbite-tantalite, gold and wolframite, as well as their derivatives.
The letter of the law
Magnachip supports the goals and initiatives of Section 1502 of the U.S. Dodd-Frank Wall Street Reform and Consumer Protection Act (the "Dodd-Frank Act"), which aims to dissuade the use of any conflict minerals that directly or indirectly finance or benefit armed groups in the DRC (Democratic Republic of the Congo) or adjoining countries. This includes the minerals mentioned above, but may also be extended in the future to cover other minerals and derivatives.
We are committed to complying with the reporting obligations required under Section 1502 of the Dodd-Frank Act. We have also pledged to undertake reasonable due diligence with respect to our supply chain to ensure that conflict minerals are not being sourced from mines in the DRC or adjoining countries.
Magnachip reserves the right to require that suppliers provide reasonable evidence of their own due diligence.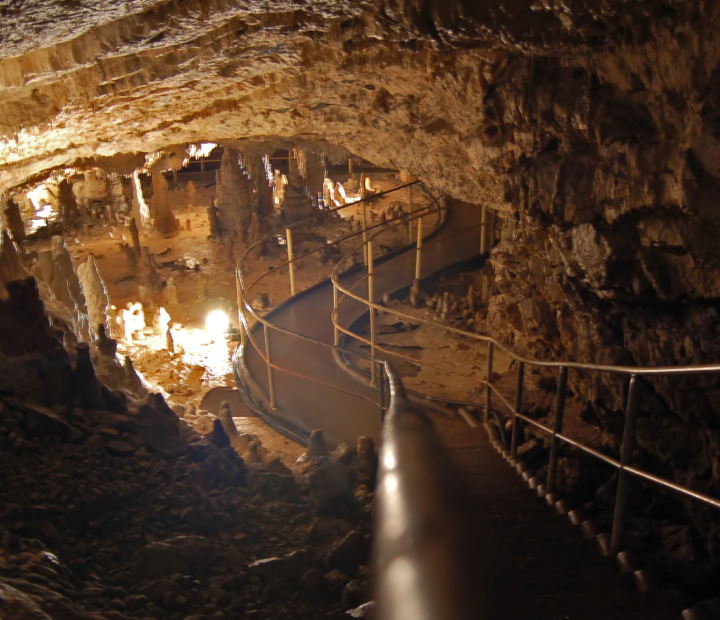 Magnachip Conflict Minerals Reports