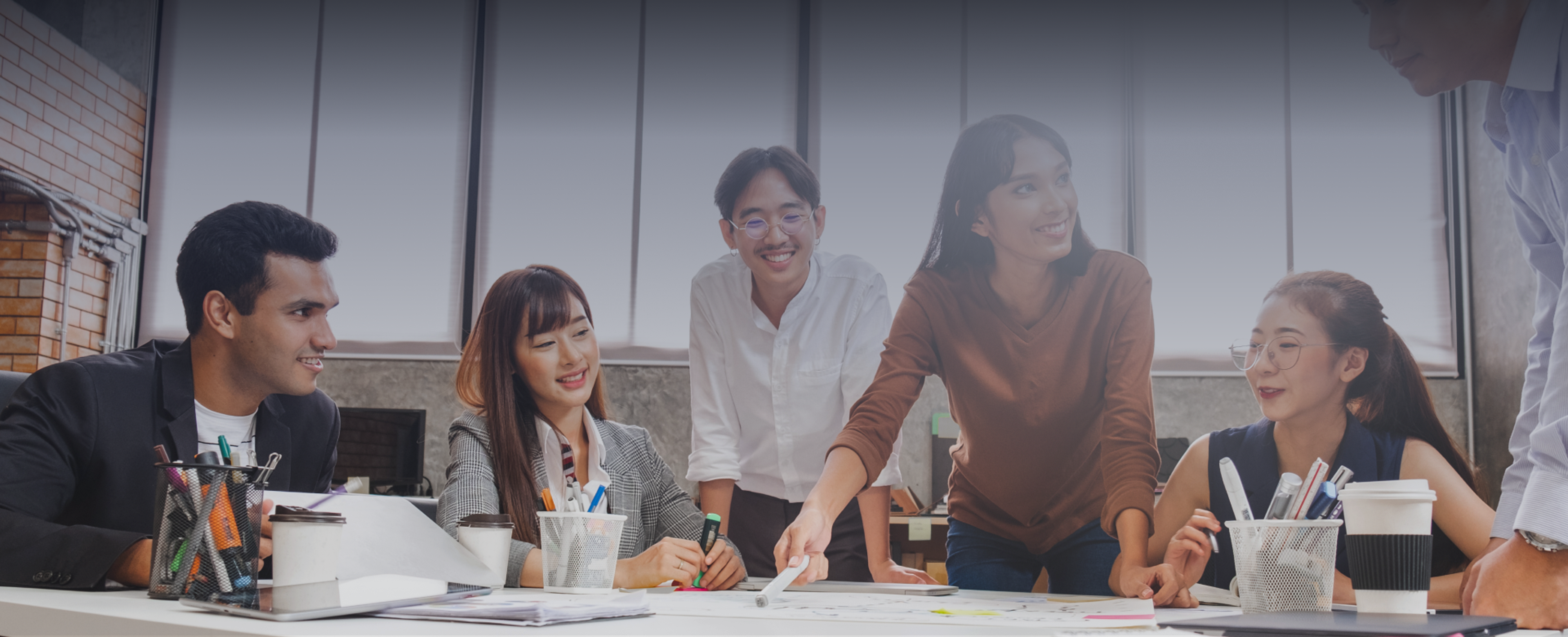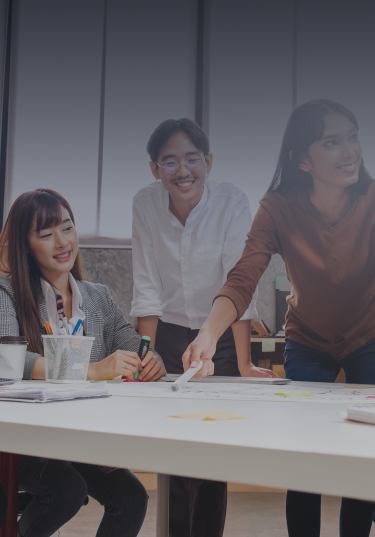 Magnachip offers medical support to fit the needs of employees, such as annual medical screenings, medical reimbursement, pension schemes, educational assistance programs for employees' children, housing loan programs, and reward systems. We also have various leisure activities and team-building workshops to encourage a great work-life balance and to help with the management of stress.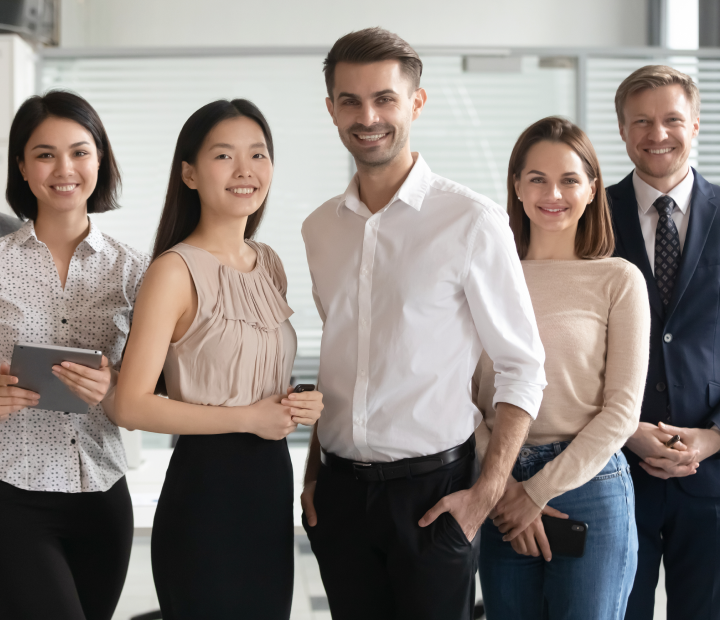 Inclusion and diversity
We respect the different cultures that we encounter around the globe. We support all employees, regardless of gender, gender identity or expression, age, veteran status, race, ethnicity, national origin, religion or disability.
We place great importance on inclusion and diversity within the workplace. An inclusive and diverse culture creates a happier, more relaxed work environment. One of our goals is to include more female voices in leadership, and we ultimately aim to create a workplace where all employees feel valued and respected.
Labor and ethics policy
We define our Labor and Ethics Policy here, and it is the foundation for how it operates and manages all the processes relating to human rights, labor and ethics. The policy puts our management philosophies into practice in various areas: customer focus, stakeholder value and social responsibility, as well as continuous improvement.
Magnachip strives to provide and maintain a working environment where Magnachip management and employees are happy and treated with dignity and respect.
Magnachip adheres to human rights protection and the labor standards of international labor organizations, such as the UN and ILO, and prohibits all forms of discrimination based on gender, race, nationality, religion and age.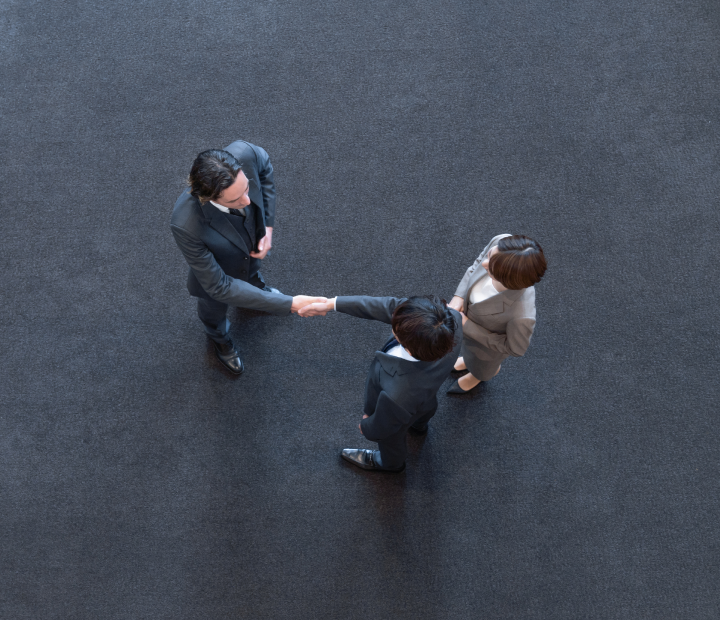 Recognizing ethical management as a key element of business today,
we conduct business activities in an ethical and lawful manner, establish fair business transactions, and assume social responsibility in line with our aims of creating transparent corporate culture.