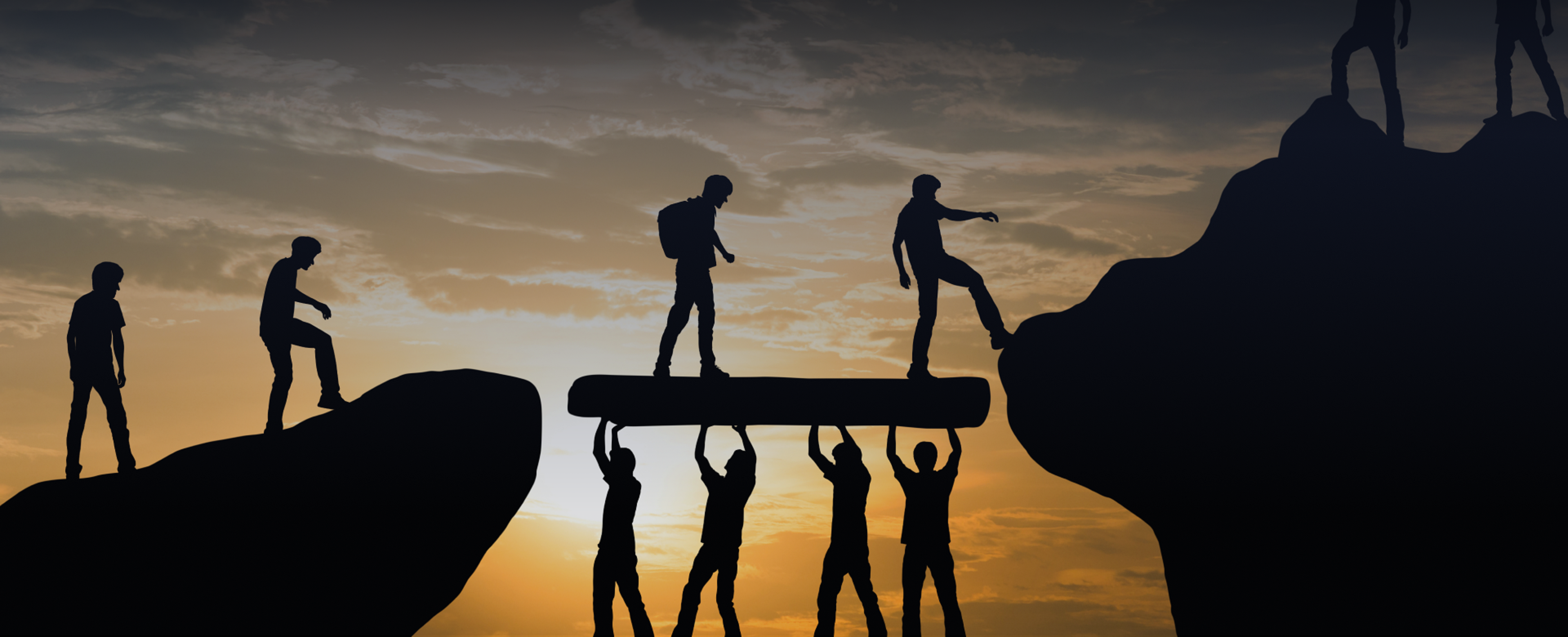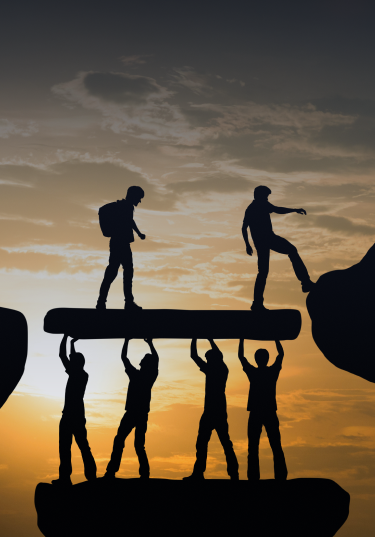 At Magnachip we pride ourselves on having high ethical standards at all levels of our company.
Code of Conduct
Our Code of Business Conduct and Ethics applies to all of our directors, officers and employees. Please click on the link below to download Magnachip's Code of Business Conduct and Ethics.
Reportable activities
It is the responsibility of all employees of Magnachip not to engage in any acts that are unethical or illegal or conflict with the company's interests, and to comply with the company's Code of Business Conduct and Ethics. You may report a violation of any law or the code of ethics, as well as other malpractices committed by any employees of our company.
Unethical or illegal behavior or activity
Breach of the Code of Business Conduct and Ethics
Violation of Magnachip's policies or internal regulations
Any conduct that gives the appearance of the above
Protection of whistleblowers
Whistleblowers are protected by the laws of the Republic of Korea and the United States, and the Company will strictly abide by all applicable laws. All concerns will be thoroughly and confidentially investigated by the Compliance & Internal Audit Team or the Audit Committee, and appropriate action will be taken where necessary.
Disclosure of the identity of a whistleblower without the whistleblower's consent is not allowed. Employees or Teams outside the Compliance & Internal Audit Team are prohibited from inquiring as to a whistleblower's identity.
Magnachip will not retaliate in any way against whistleblowers, and will deal strictly against anyone who does. Such retaliation includes, but is not limited to, demotions, harassment and bias in performance reviews.
How to raise concerns
Concerns can be raised anonymously by writing to the Compliance & Internal Audit Team
at Magnachip Semiconductor, Ltd., 40F, Parc.1 Tower 2, 108, Yeoui-daero, Yeongdeungpo-gu, Seoul, Republic of Korea, 07335.
Although whistleblowers have the right to report anonymously, Magnachip cannot provide the results of the investigation to the whistleblower if anonymous.
You can also report concerns online using Online Reporting, and your identity will be strictly protected and remain confidential.
When filing a report, please provide, clearly in a "5Ws (who, where, when, why, what)" and "How" format, a full description of the circumstances, the personal details of the individuals concerned, and any supporting documents or media. Defaming an individual or an entity based on non-company matters is not permitted. The reporting system should not be used to defame, harass or file unfounded or fictitious allegations.
Should you have any questions, please contact the Compliance & Internal Audit Team at +82-2-6903-3217.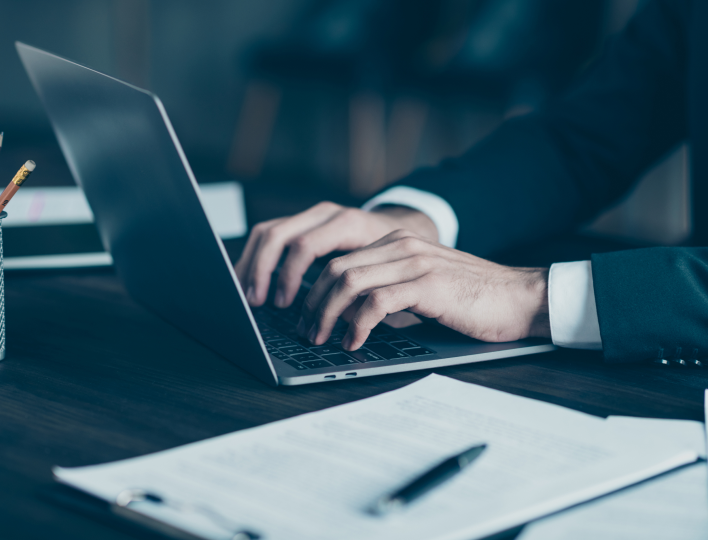 Online Reporting
Your identity will be strictly protected, and all investigations will be conducted on a confidential basis. You may report anonymously, however, anonymous reporting, by its nature, limits the investigation and other processes. Also, we may not be able to inform you of the result of the investigation. Please give us as much detail as possible about the suspected employee and their misconduct based on the 5W1H method. Please note that groundless allegations may not be investigated.