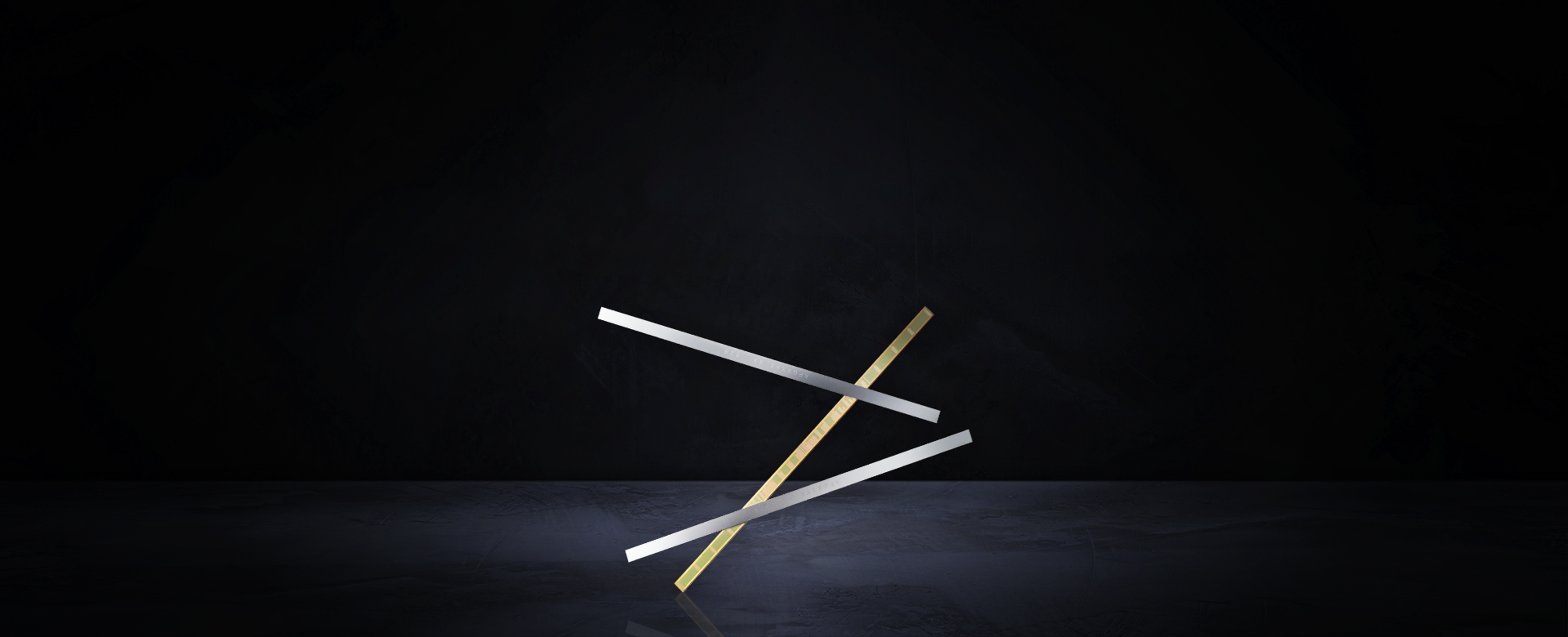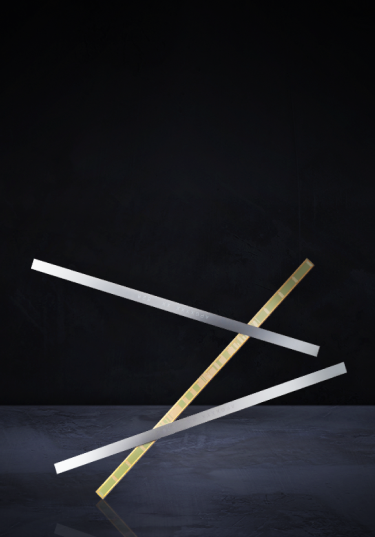 Magnachip Mixed-Signal's OLED DDIC comes into its own with premium display technologies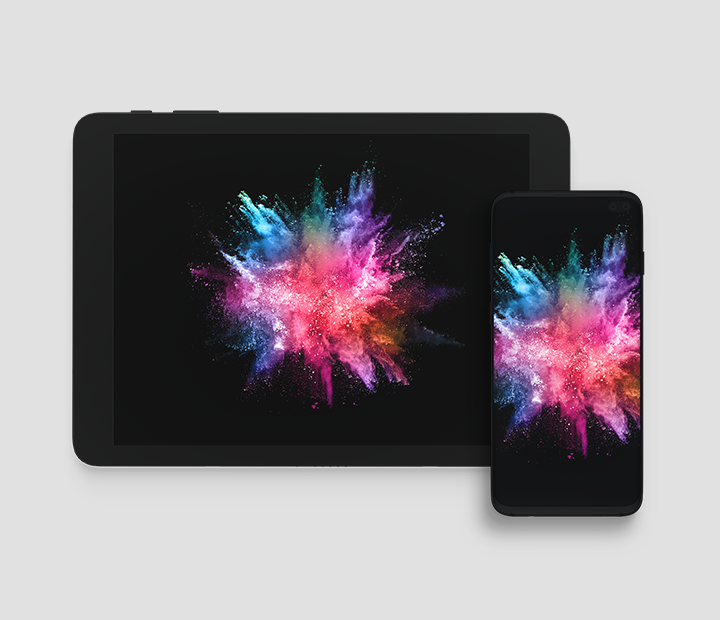 Well-rounded technologies
for premium displays
Magnachip Mixed-Signal's mobile display driver integrated circuits (DDICs) are developed to support high resolution from FHD+ (1080 x 2520) to QHD+ (1440 x 3360) and wide-aspect ratios from 16:9 to 21:9. Also, our OLED DDIC products are suited to various form factors of flexible displays such as curved, foldable and rollable.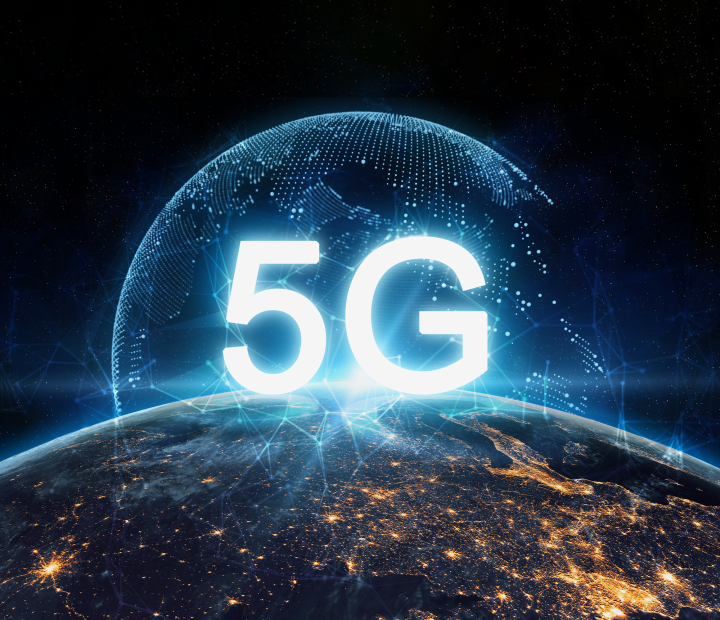 High frame rate OLED DDICs,
vital for 5G applications
We have developed and manufactured DDICs to manage high frame rates required for 5G mobile devices, and our OLED DDICs that support 120Hz/144Hz frame rates are enabling flawless, lively images on countless premium 5G applications in the world.
Why choose Magnachip Mixed-Signal?
An innovator in mobile OLED DDIC technologies
For two decades, Magnachip Mixed-Signal has driven the development of mobile OLED DDIC technologies.
2003initiated developing an OLED DDIC for mobile phones
2007produced an OLED DDIC for mobile phones
2009produced an OLED DDIC for smart phones with an HD720 display
2011produced an OLED DDICs able to display mobile game apps
2012produced an OLED digital still camera (DSC) DDIC
2013produced an DDIC for OLED TVs
2014produced an DDIC for OLED tablets

Magnachip Mixed-Signal continues to develop the design of several different mobile OLED DDICs so they are suited to the various technical specifications within the sector. We have continuously advanced our expertise and technology and further strengthened our position as an industry leader for high-end mobile OLED DDICs.