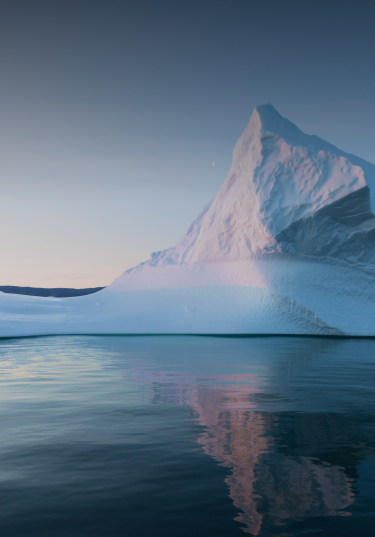 Magnachip is committed to reducing emissions, waste and power consumption, while still providing high-quality, high-tech products.


A controlled system
Magnachip manages every step of its supply chain, to ensure all purchases are eco-friendly and contaminants are controlled.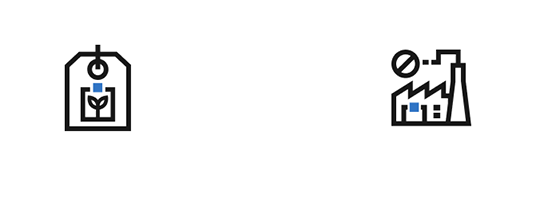 We are continuously improving and complementing this system with regular internal and external audits. To complement our measures, we provide our employees with in-house education programs, so that they are fully engaged with the process.
Certified eco-friendly
Magnachip has environment, safety, and health (ESH) certifications including ISO14001, ISO45001, Green Company and process safety management (PSM) from global certification organizations such as Underwriters Laboratories and Korea's Ministries of Environment and Employment and Labor.
Helping the environment, one component at a time
Magnachip aims to integrate sustainability into every stage of product development. To this end, we aim to meet our ESH obligations by complying with the following: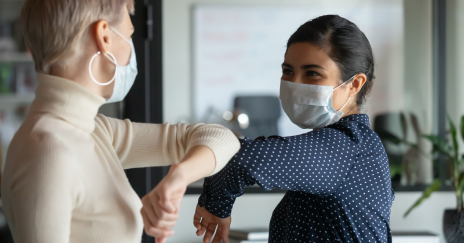 Safety
Environment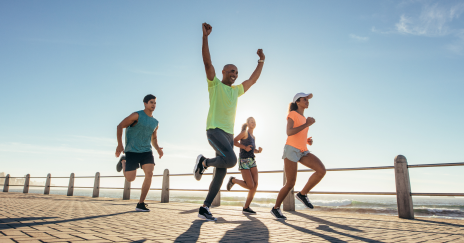 Health
Establishing strict internal ESH regulations based on international agreements and domestic laws.
Identifying, evaluating and improving ESH issues within the overall manufacturing process.
Improving the environment and increasing profit margins by developing eco-friendly products, conserving resources, and utilizing recycling methods.
Creating a safe, comfortable work environment by improving accident prevention and emergency response policies.
Doing our part for global environmental conservation by improving the ESH of local communities in which we operate.
We regularly measure and track the performance and progress of our ESH objectives and release the results to relevant stakeholders for transparency.
Taking active steps
Magnachip is actively reducing greenhouse gas emissions and energy consumption, while treating pollutants, waste and hazardous materials. Contaminants produced during the manufacturing process are disposed of using an air pollutant treatment system, while the wastewater inflow into treatment plants is adjusted depending on the type of the water.
We control all possible pollutant sources to eliminate pollution at source, and we are continuously increasing recycling rates by developing the necessary technologies. Before introducing hazardous substances to our processes, we verify their environmental compliance in accordance with the pre-approval policy for new chemicals.