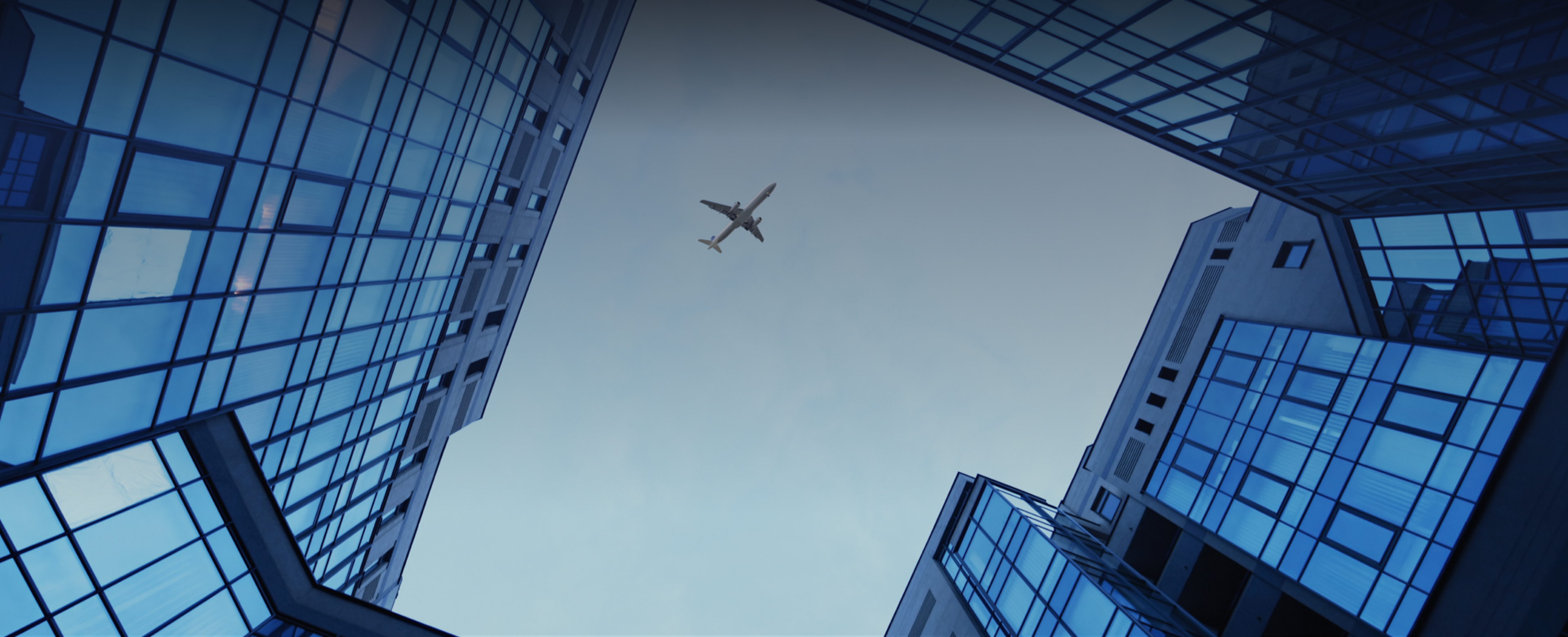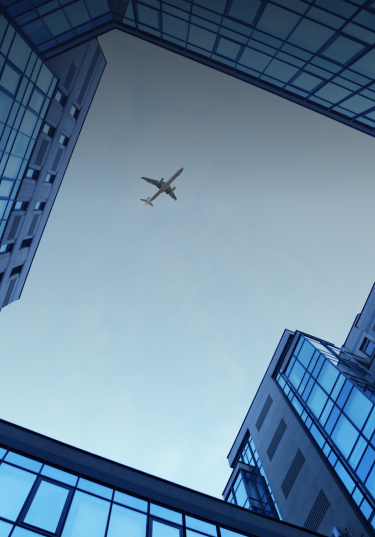 We understand the importance of business continuity plan (BCP) in protecting Magnachip from critical internal and external risks, and in ensuring that we can quickly recover and maintain our key business operations during times of crises or disasters.
The plan includes detailed processes for addressing unexpected situations that threaten the safety and security of our employees and assets and our ability to meet our obligations to customers, suppliers, shareholders and communities.
Magnachip's BCP is based on the following principles:
Our management team is responsible for the BCP, and reviews it as needed.
We continuously assess and manage risks, and identify critical risks through business impact analyses.
We have recovery and damage mitigation plans in place to mitigate the identified critical risks. We have also standardized all operational processes and manuals connected to the BCP, and keep them updated as needed.
We regularly practice emergency drills, offer employee training and execute internal campaigns related to critical business continuity risks. We take preventive actions as needed in order to avoid impacts to our business activities.
Our commitment
Although Magnachip has established and developed a system for our BCP, we cannot guarantee that our plan will operate perfectly given the unexpected and complicated nature of crises. Nevertheless, we are committed to protecting our customers, suppliers, shareholders and communities and to continuously operating our business to the extent practicable, even in the event of a crisis situation.