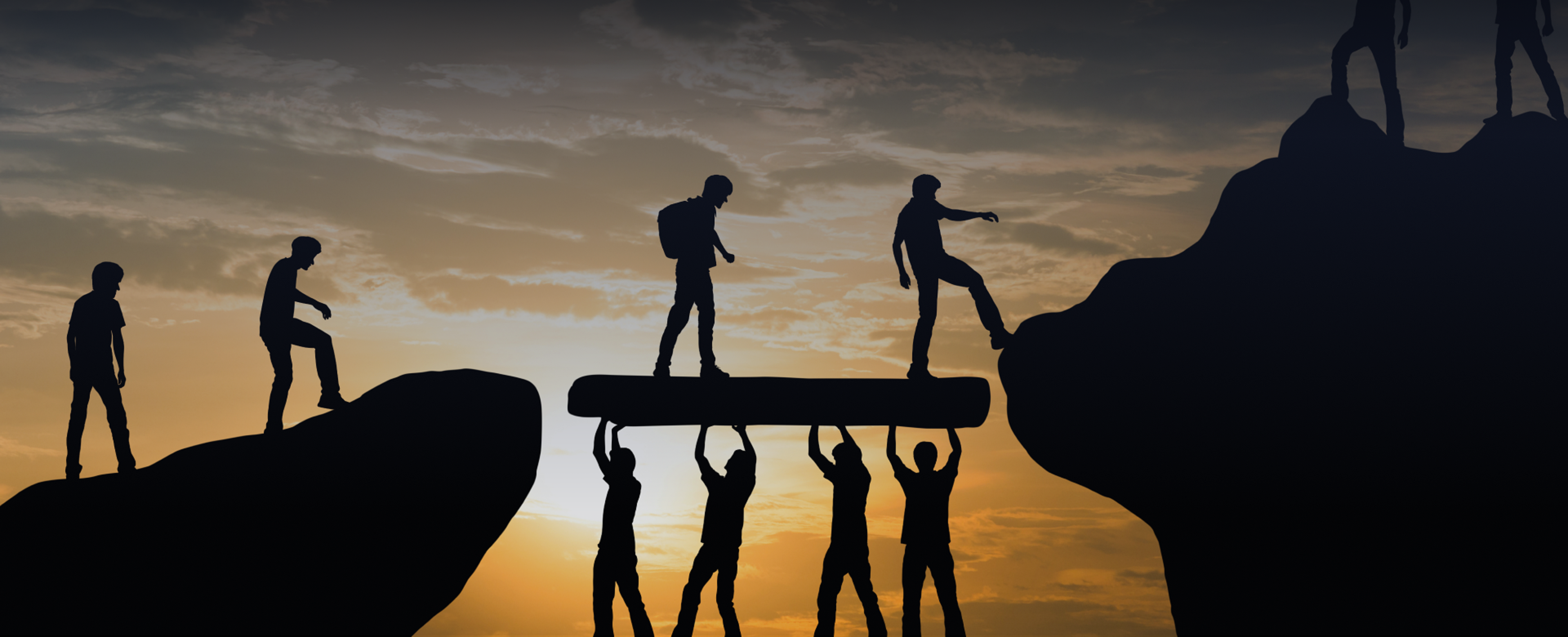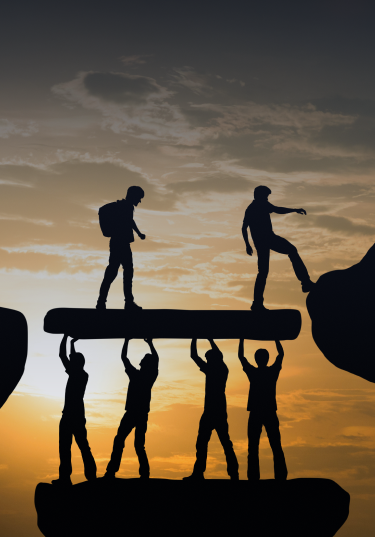 At Magnachip, we pride ourselves on having high ethical standards at all levels.
Code of Conduct
Our Code of Business Conduct and Ethics ("Code of Ethics") applies to all of our directors, officers and employees. Please click on the link below to download Magnachip's Code of Ethics.
Code of Business Conduct and Ethics
Reportable Activities
It is the responsibility of all employees of Magnachip to refrain from engaging in any act that is unethical or illegal or that conflicts with the Company's interests. Anyone may report a violation of any law or the Code of Ethics, as well as any other wrongdoing, committed by any Magnachip employee. Reportable matters include:
unethical or illegal behavior or activity;
violation of the Code of Ethics;
violation of any other policy or internal regulations of Magnachip;
any act that conflicts with the Company's interest;
and
any conduct that gives the appearance of the above.
Protection of Whistleblowers
Whistleblowers are protected by applicable laws, and Magnachip will strictly abide by all such applicable laws. All concerns will be thoroughly and confidentially investigated by the company's compliance team or the Audit Committee of the Board of Directors, as the case may be, and appropriate action will be taken based on the investigation results.
Disclosure of the identity of a whistleblower without the whistleblower's consent is not allowed. Employees or teams outside the compliance team are prohibited from inquiring as to a whistleblower's identity.
Our company will not retaliate in any way against whistleblowers, and will deal strictly against anyone who does. Such retaliation includes, but is not limited to, demotions, harassment and bias in performance reviews.
Procedures are followed in a predetermined sequence to ensure that each grievance is addressed in a fair, consistent and timely manner, and that all parties involved are treated with respect. We do not tolerate retaliation against anyone who discloses actual or suspected ethical, legal or regulatory violations in good faith. Our hotline is available to anyone, including employees, contractors, customers and suppliers, who wishes to report actual, suspected or potential misconduct. All submissions are treated confidentially and may be provided anonymously where permitted by law.
How to Raise Concerns
Concerns can be raised anonymously by writing to the compliance team at Magnachip Semiconductor, Ltd., 15F, 76 Jikji-daero 436beon-gil, Heungdeok-gu, Cheongju-si, Chungcheongbuk-do, Republic of Korea 28581.
Although whistleblowers have the right to report anonymously, it would be impossible for us to follow up with an anonymous whistleblower to obtain additional information that may be important to the investigation or to provide updates on the investigation.
Online Reporting
You can also report concerns online using "Reporting a Concern" below. Your identity will be strictly protected.
Should you have any questions, please contact the compliance team at: compliance@magnachip.com.